Flameproof Acid Metal Film Resistor
Flameproof Acid Metal Film Resistor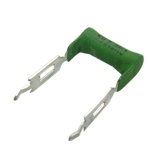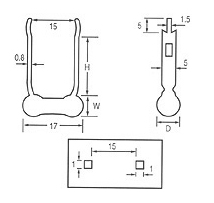 MAX Intermittent Overload Voltage

K±(10%)
J±(5%

K±(10%)
J±(5%)
1.Because of the small size of the resistor, space can be utilized sufficiently.
2.Plugged terminals have the advantage of stability.
3.The design of terminals can help the heat resulted from the circuit board dissipate quickly.
4.For the sake of safety, we use non-inflammable paint.
5.The value of the electric induction is small, therefore it reflects well to high frequency.